Strong connectors for strong ideas.
Discover MAGNODUR: The weather-resistant special coating for long-lasting wood projects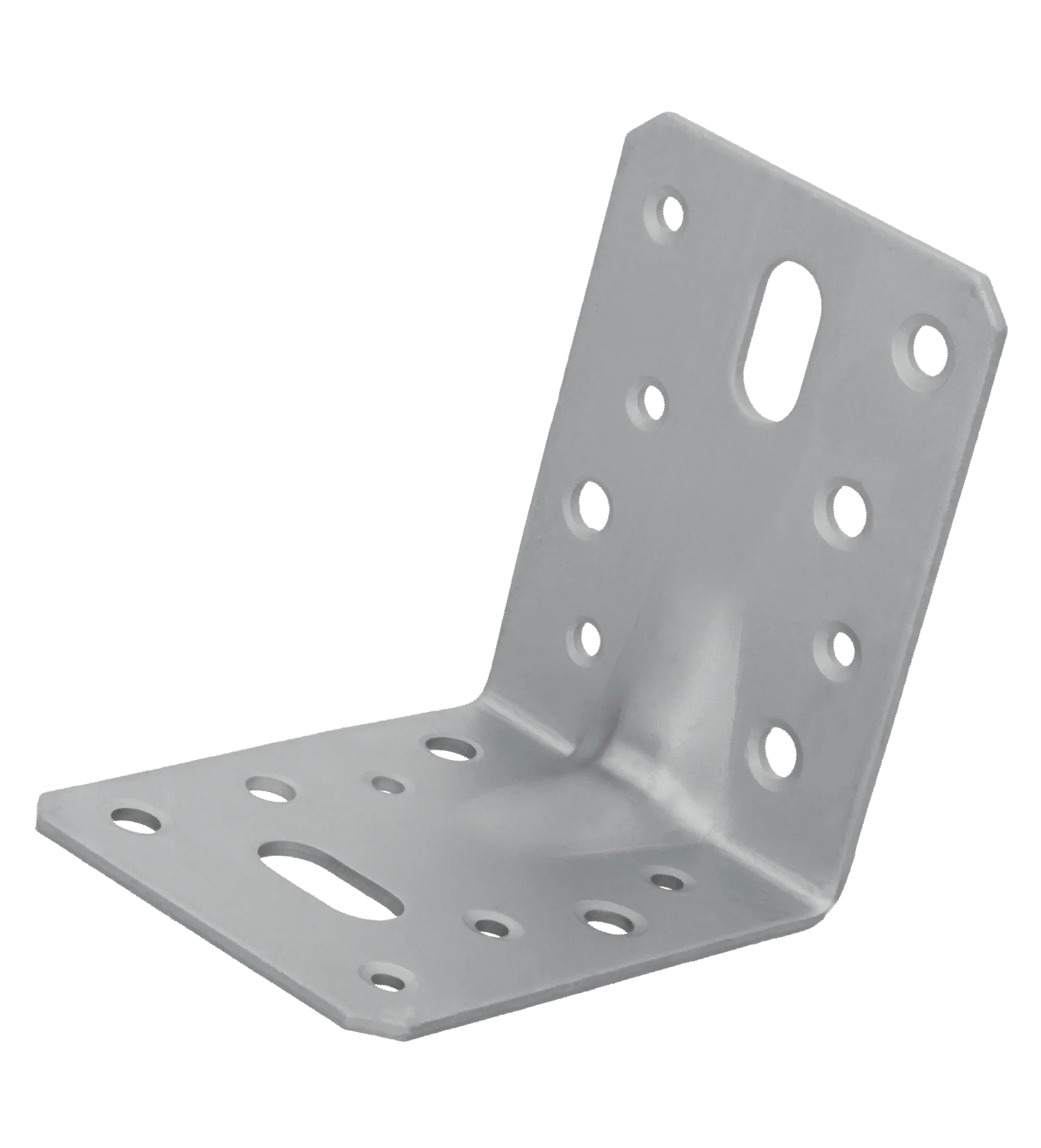 In a nutshell
This is
MAGNODUR
A special coating for metal products from suki that excels not only due to its durability and resistance to weathering, but also provides individual design options. Impact-resistant, scratch-resistant and ready to paint without pretreatment:this is a real premium product.
Coating
What makes the coating so special
Our years of expertise and ambition have driven us to develop an innovative coating that makes your wood projects more reliable and durable, offering extraordinary performance while protecting the environment. In a hectic world where projects involve a wide variety of requirements, our progressive and enhanced MAGNODUR coating sets new standards. Particular attention is paid to sustainability and resistance without losing sight of environmental compatibility.
Environmentally friendly production
Low baking temperatures and modern facilities minimise emissions. Our production process does not generate contaminated wastewater or galvanising residues.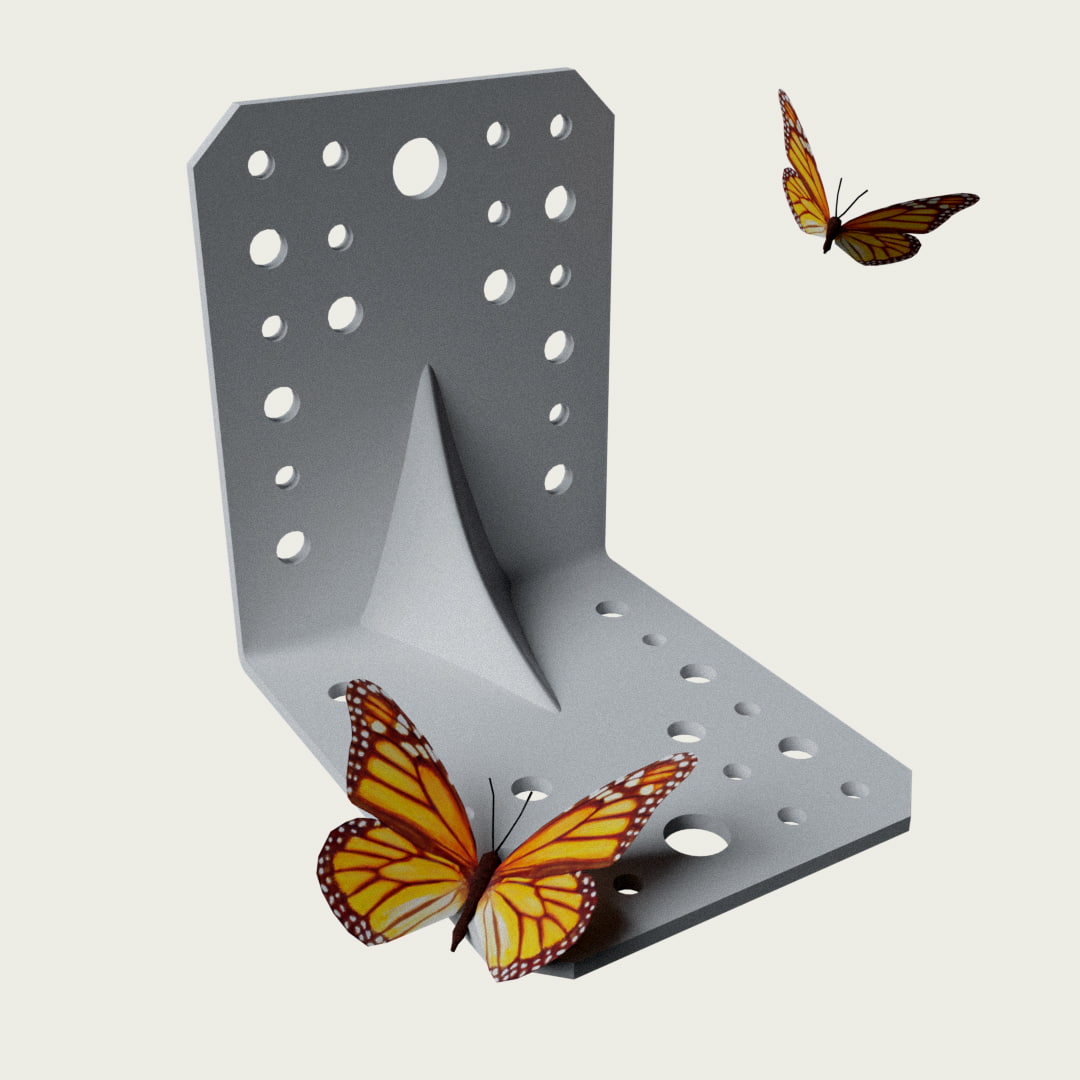 Incomparable durability
The robust MAGNODUR coating is impact-resistant and scratch-resistant, thereby ensuring an extremely long service life. It easily resists the strains of everyday use and optimally protects your project against wear and damages.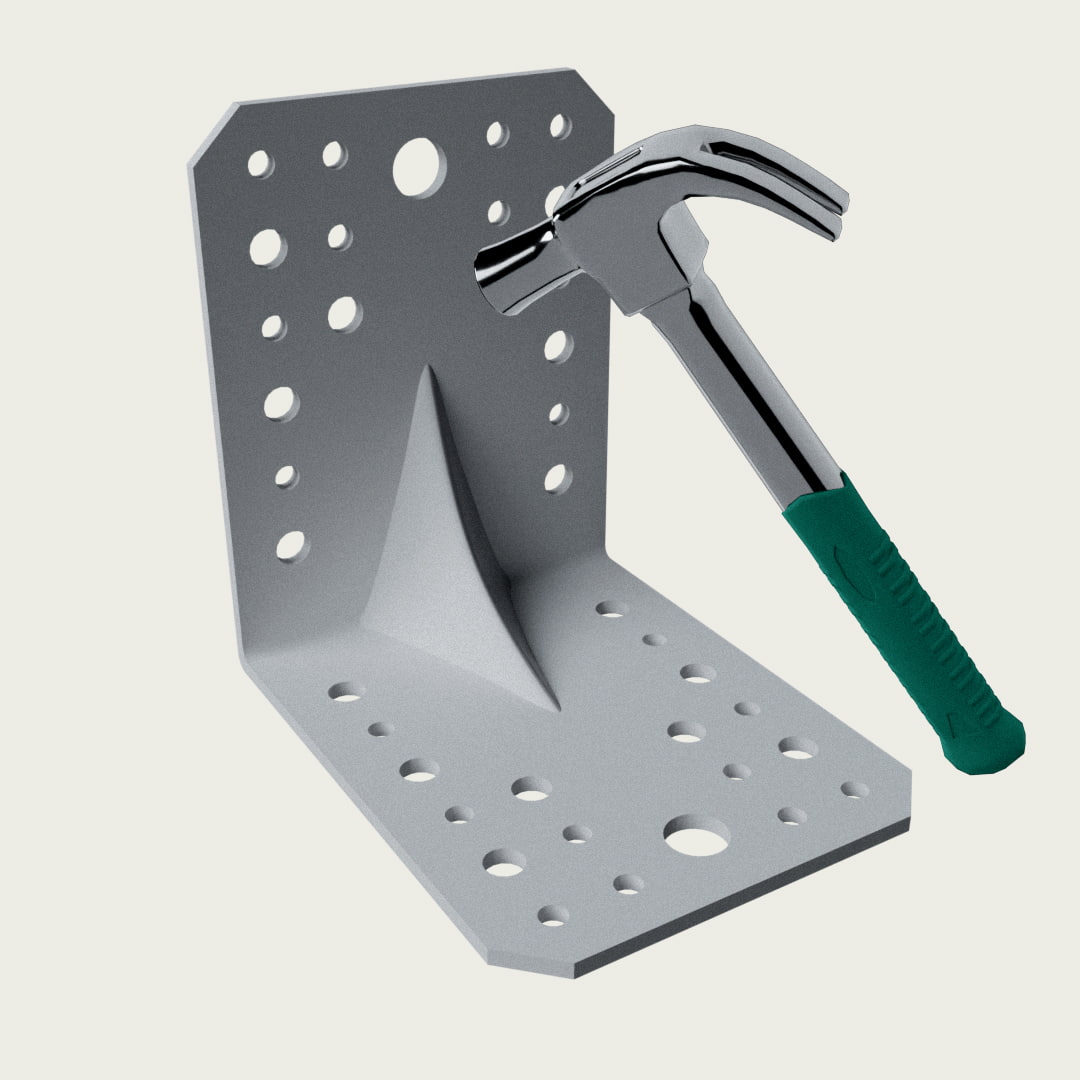 Excellent corrosion resistance
MAGNODUR products easily pass a 1000-hour salt spraytest. They feature extraordinary corrosion resistance, even in challenging environmental conditions.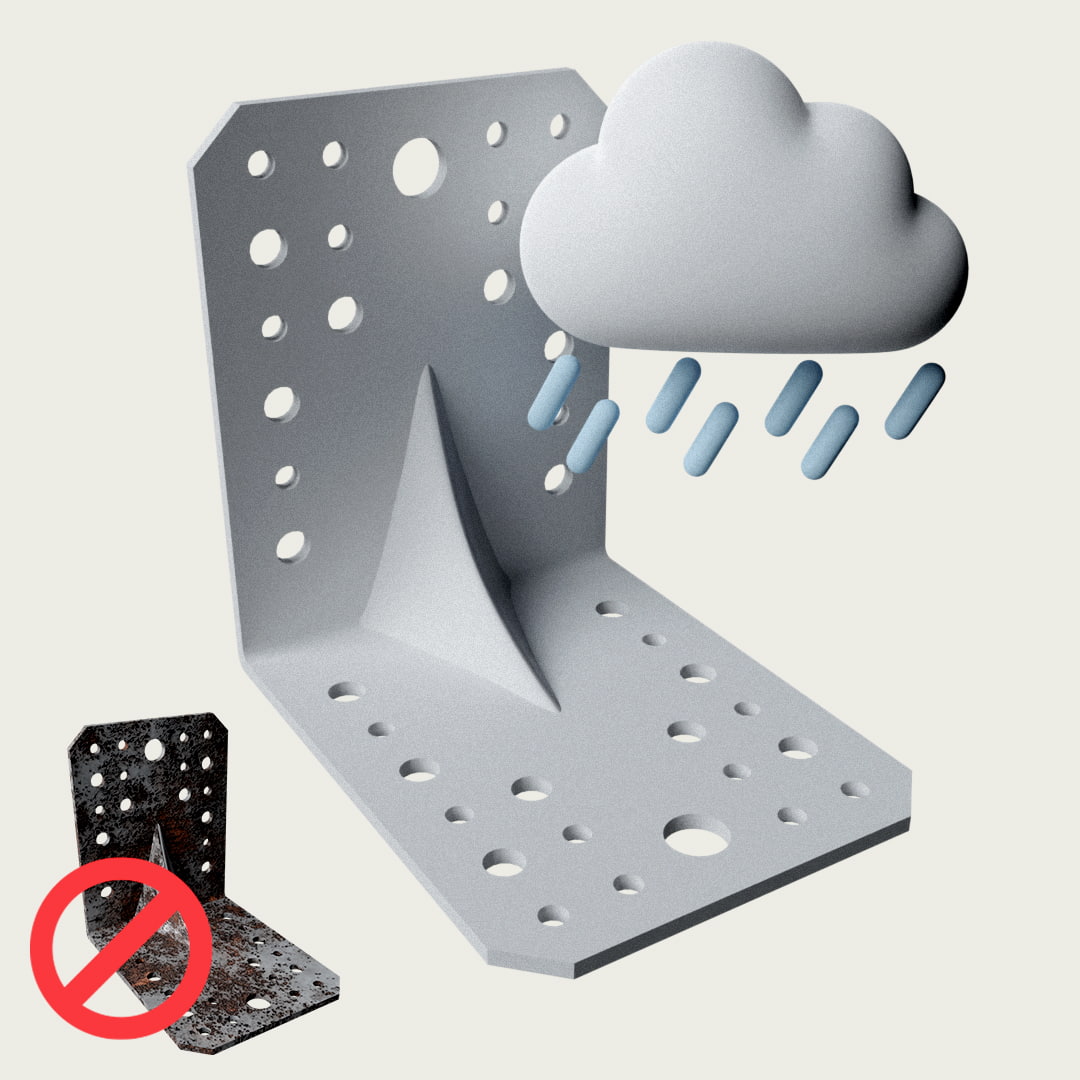 Ready to paint without pretreatment
Save time and effort: Our products can be directly painted on without additional priming or pretreatment. Convenient and easy in order to achieve the desired visual effect.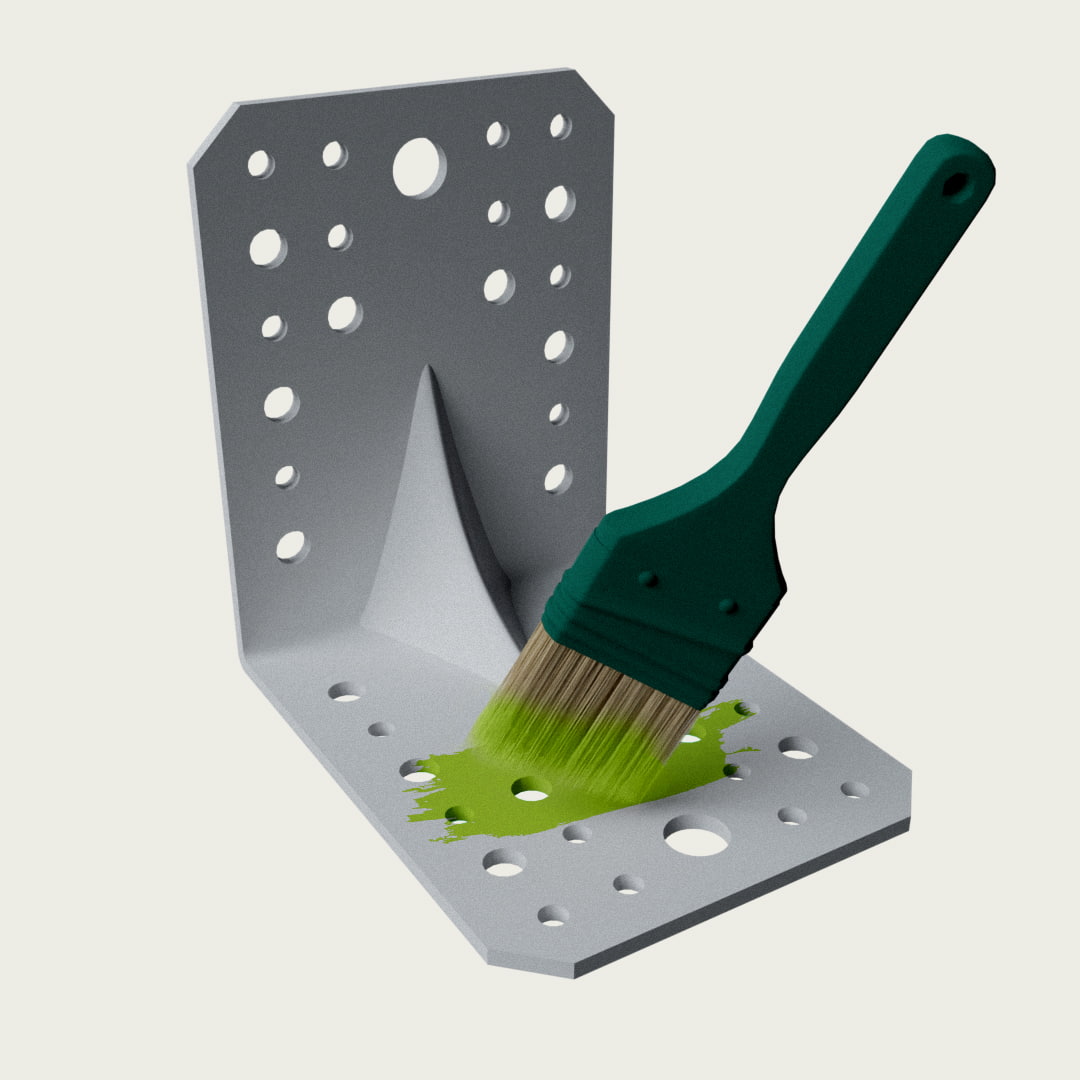 A contemporary touch in black: Modern elegance for your projects
Our products in the current trendy colour black lend your projects a modern and elegant aesthetic that blends harmoniously into any environment.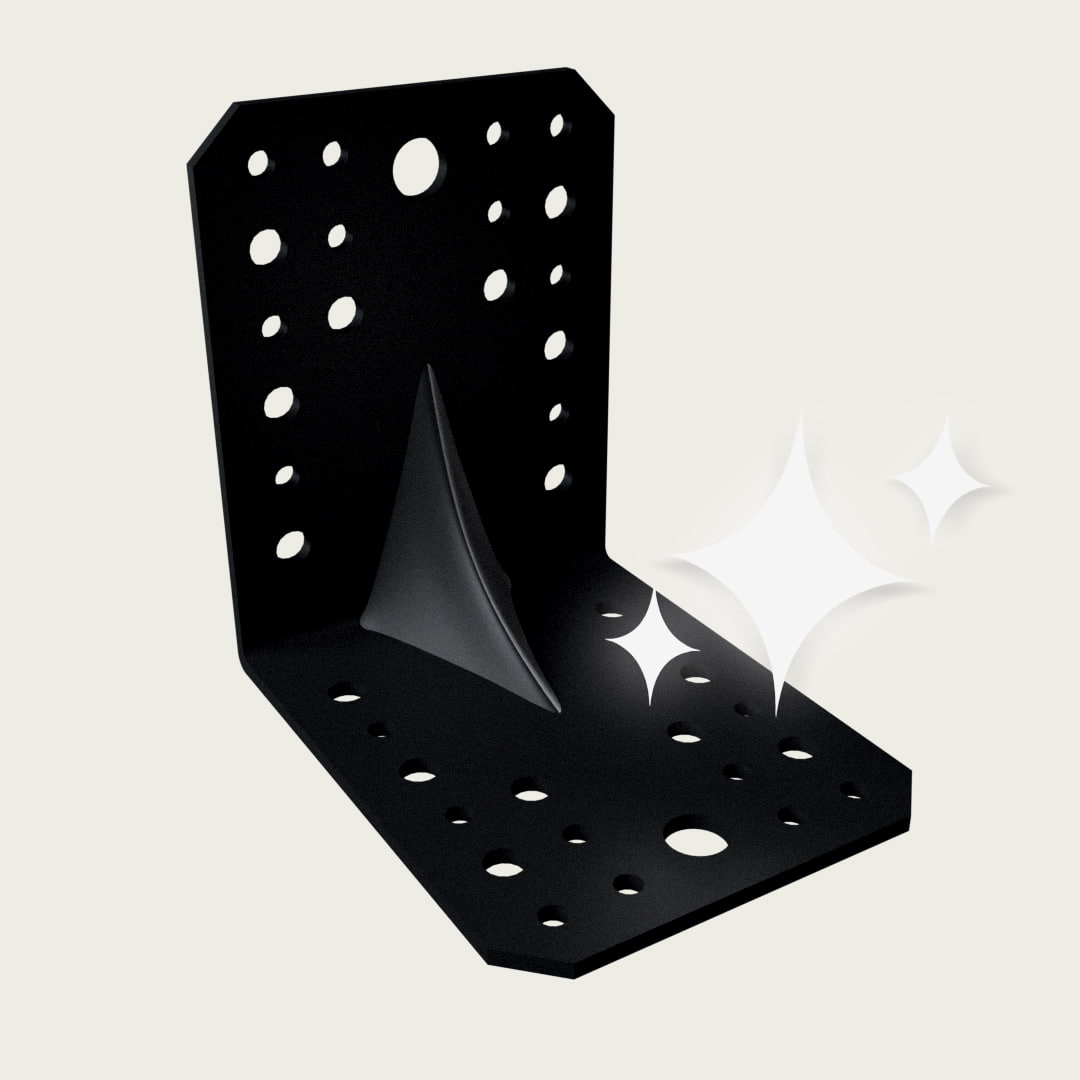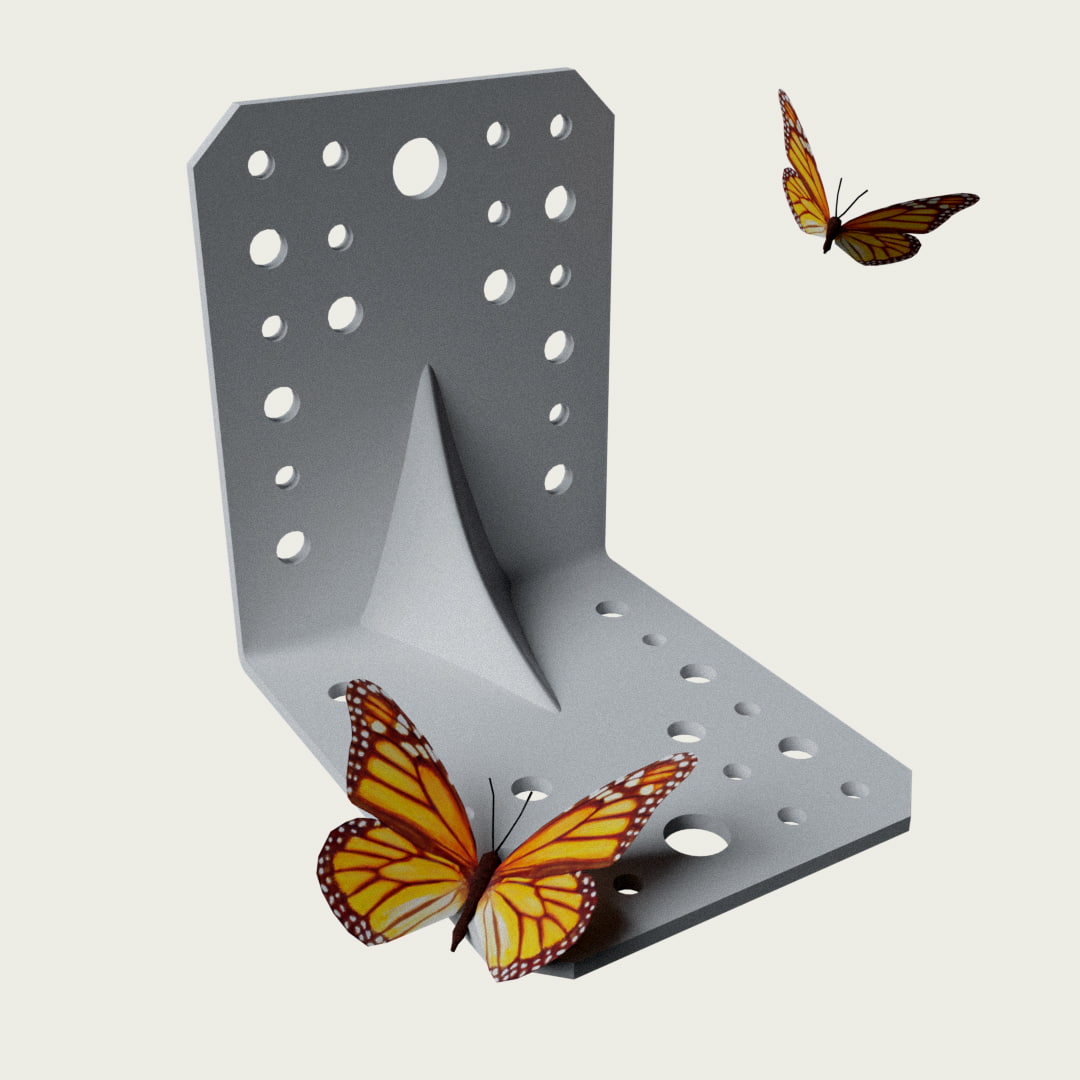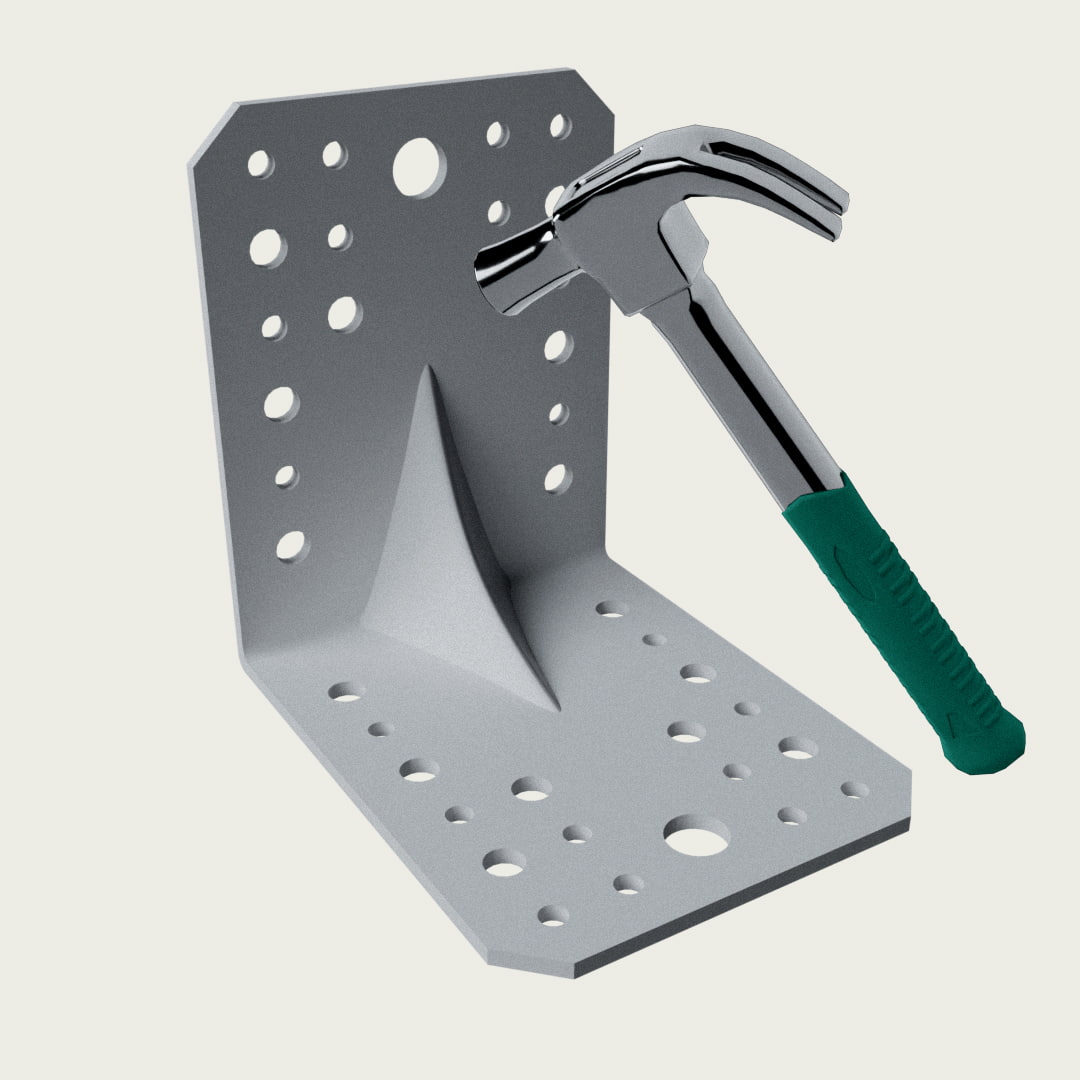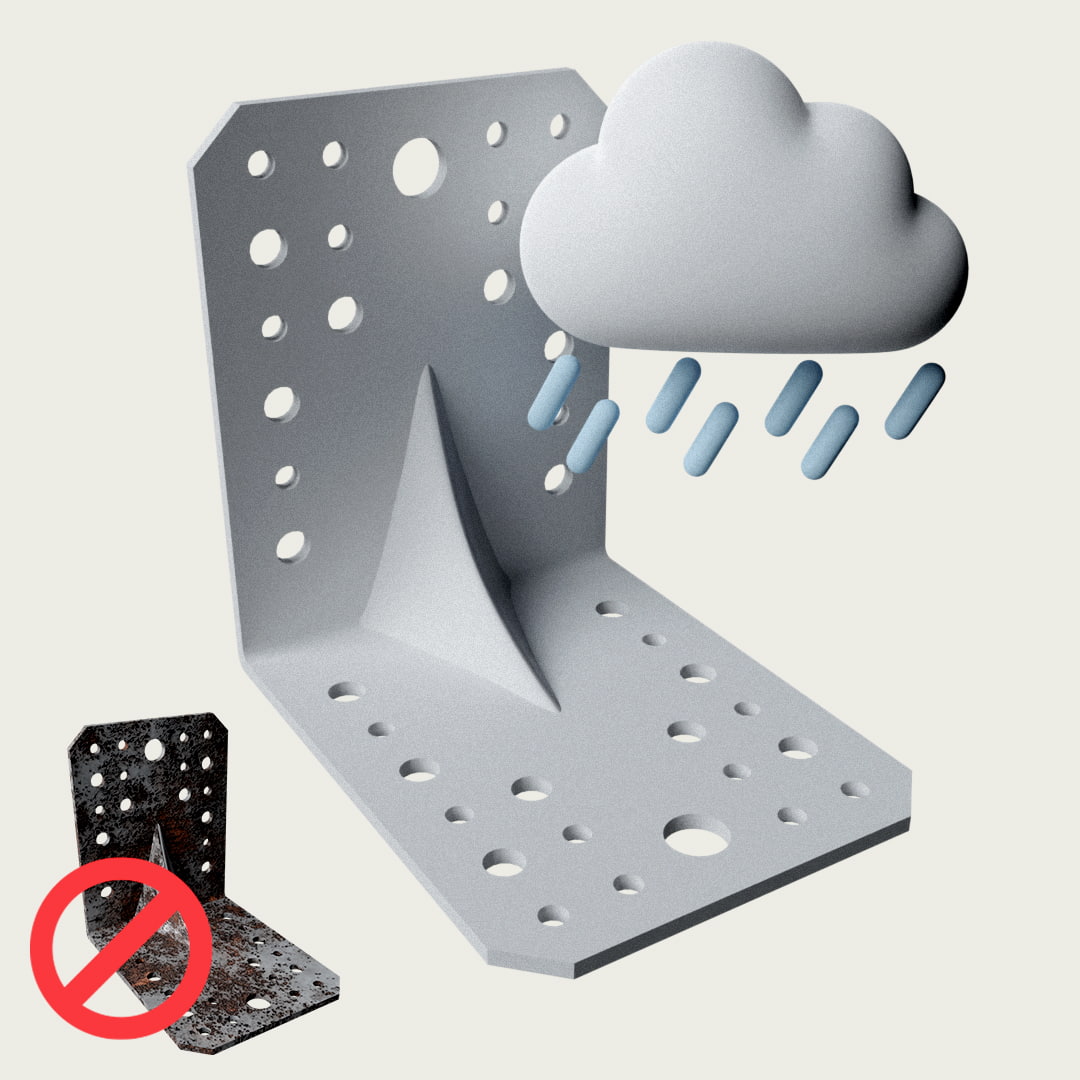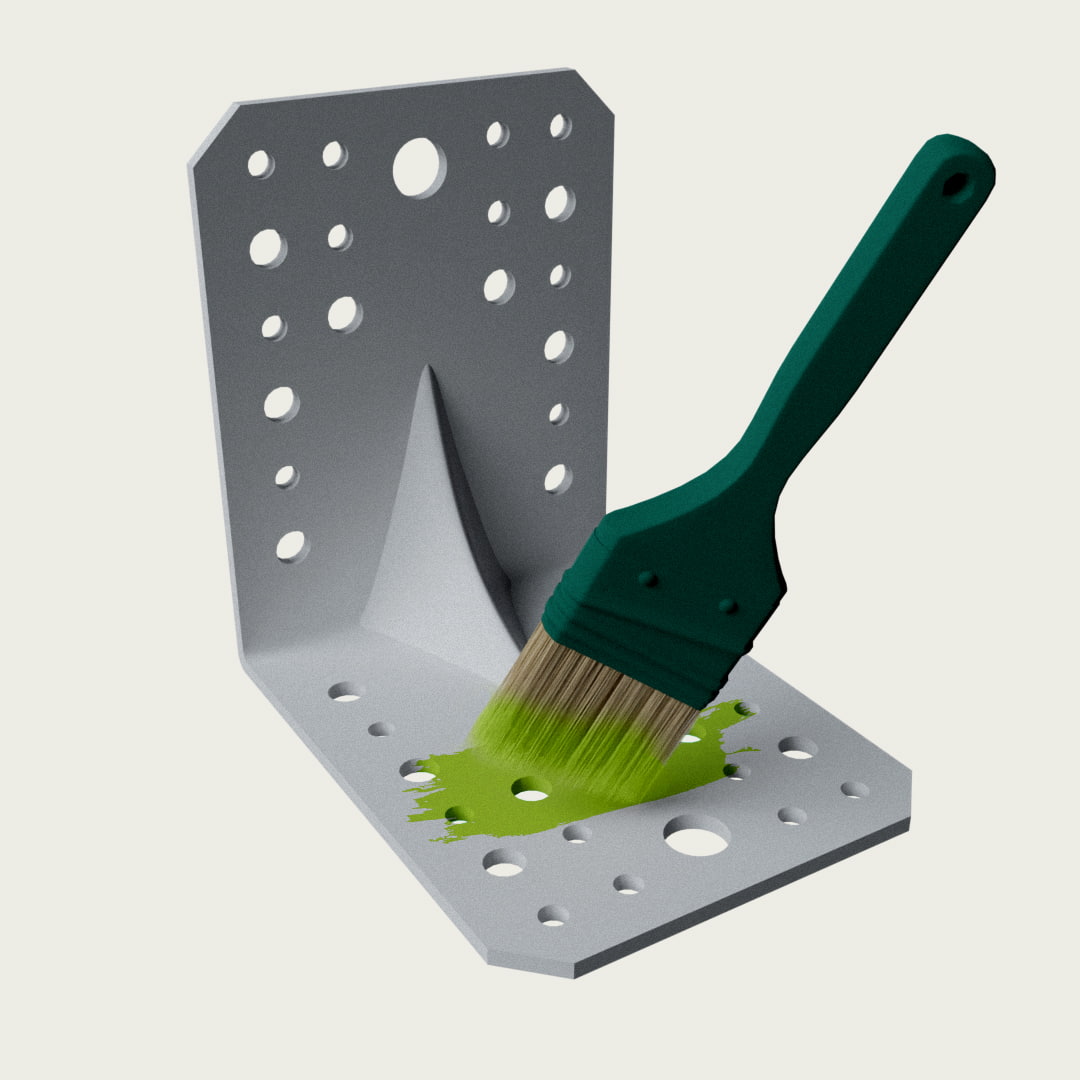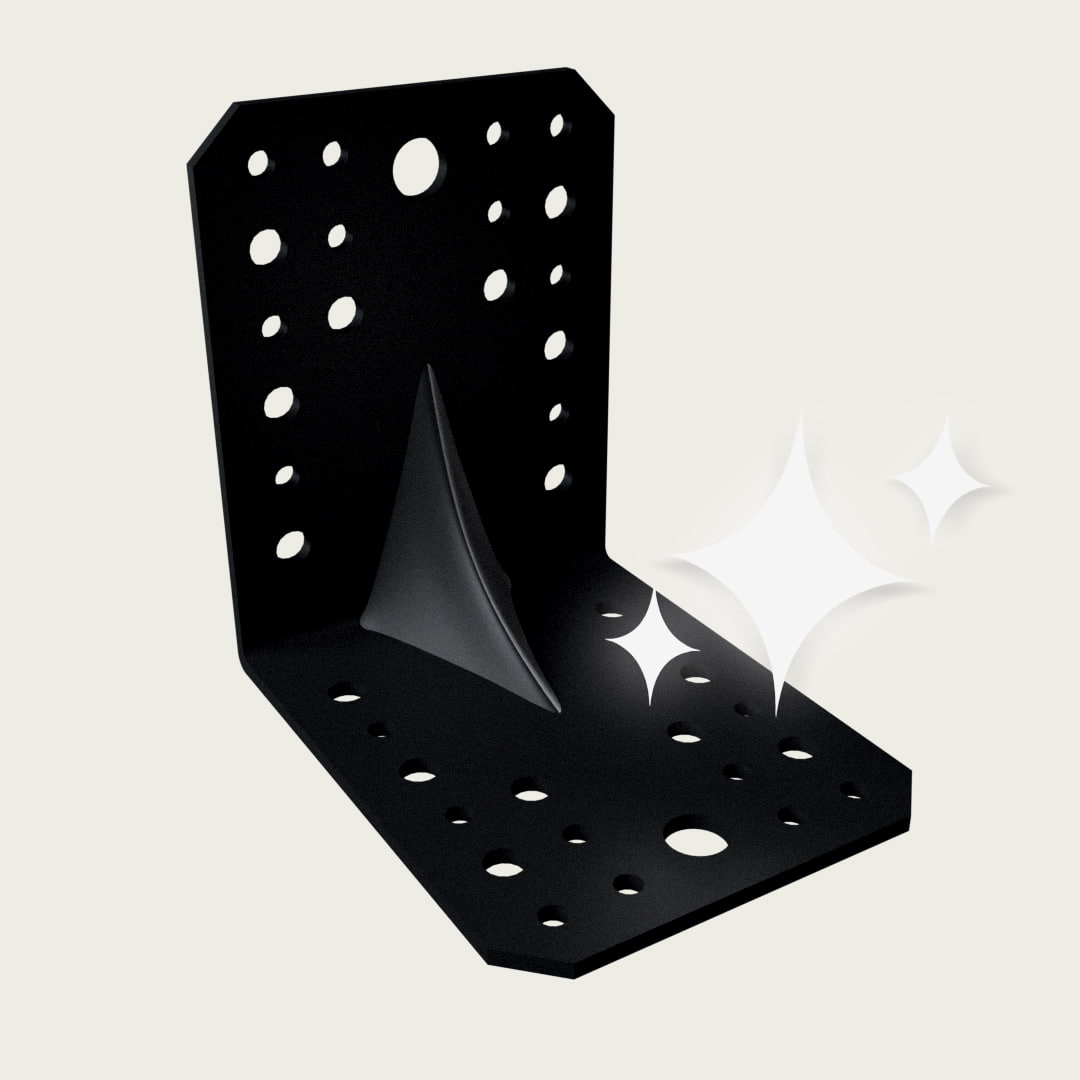 Products
Our product range leaves nothing to be desired
Our comprehensive MAGNODUR wood connector range offers everything you need for custom wood projects, both indoors and outdoors.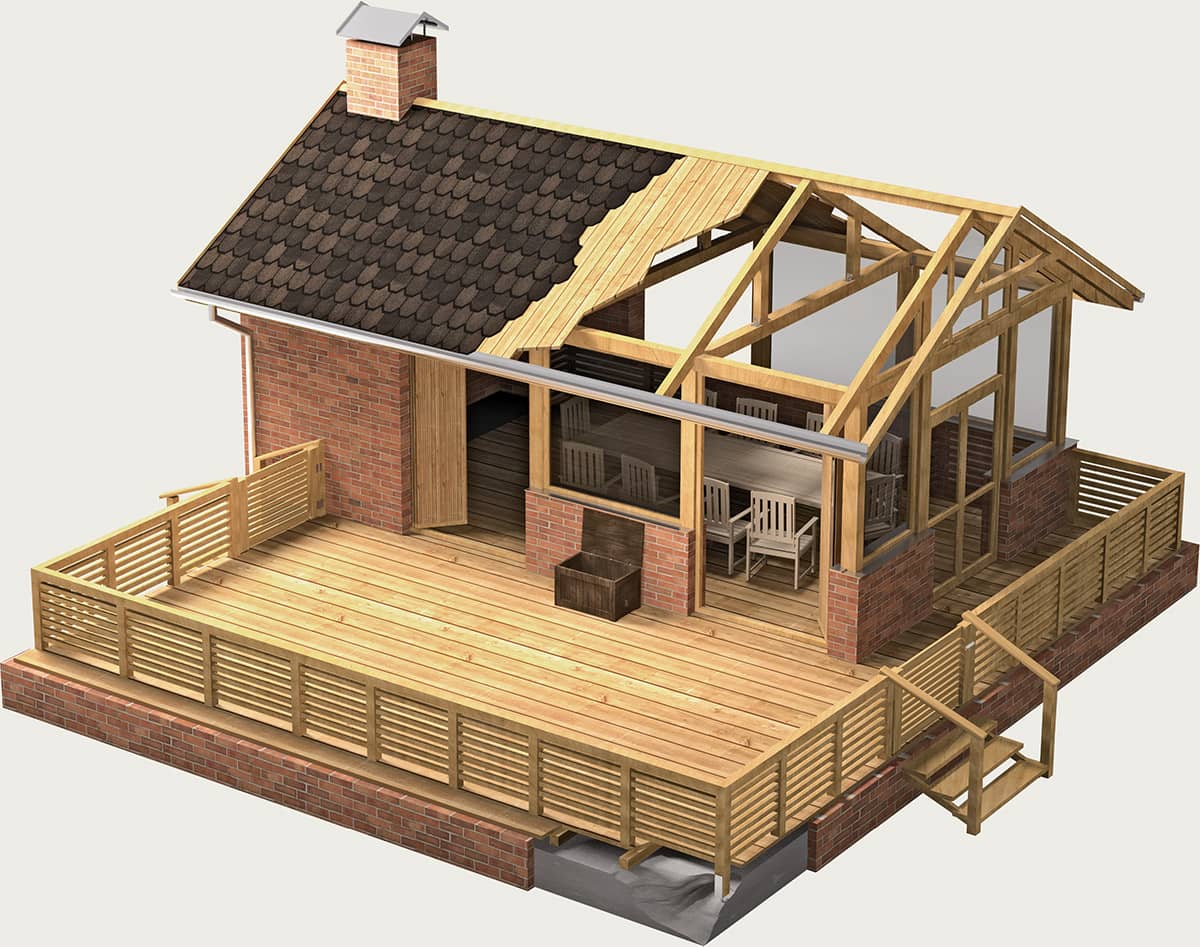 Joist hangers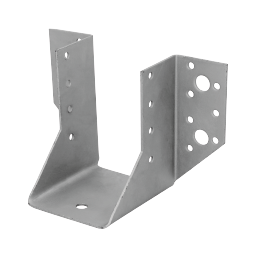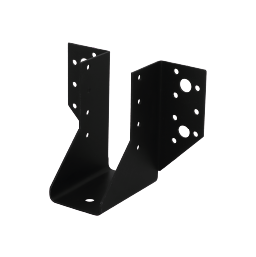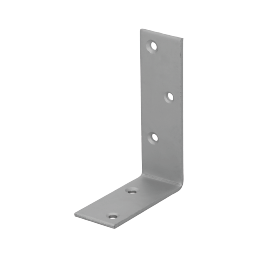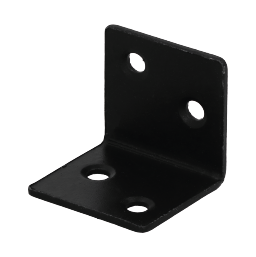 Door and gate fittings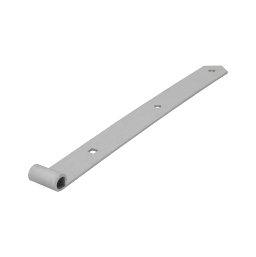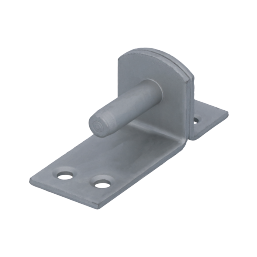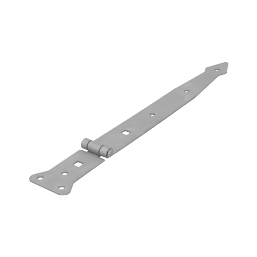 Fence construction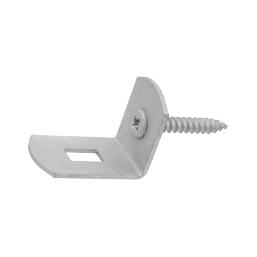 Post anchors and supports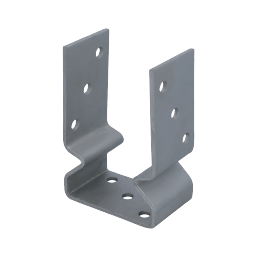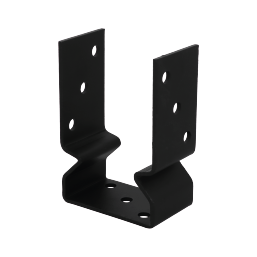 Bolts and catches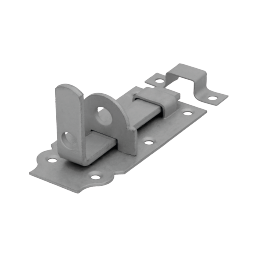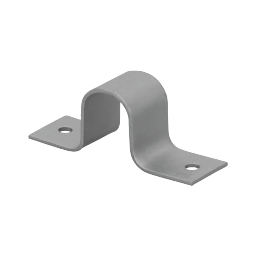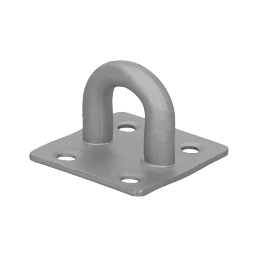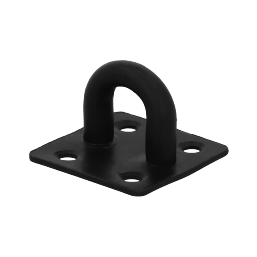 Brackets and nailing plates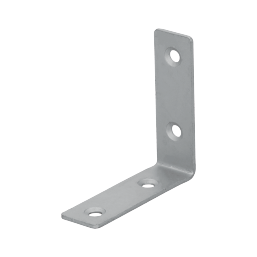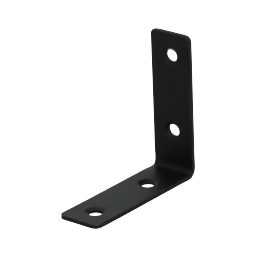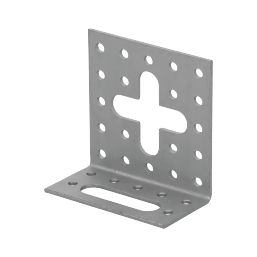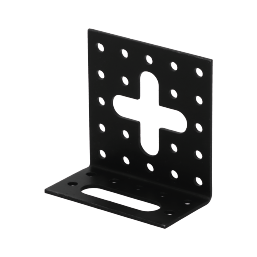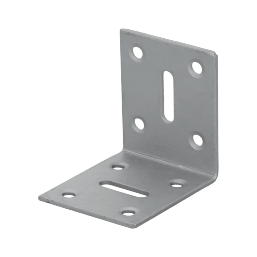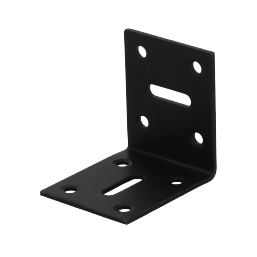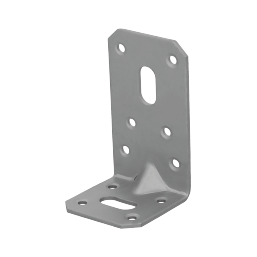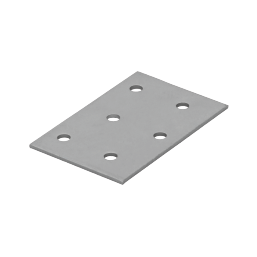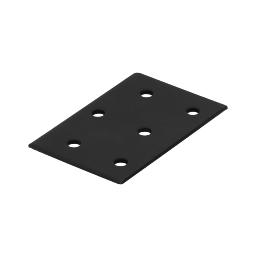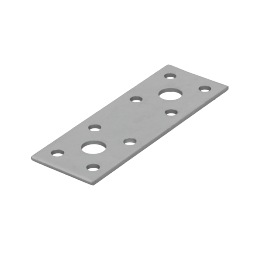 Hinges and fasteners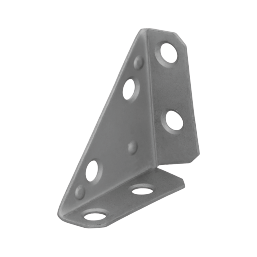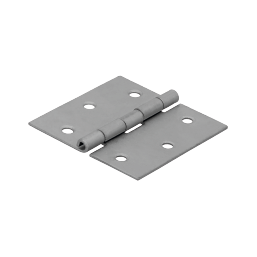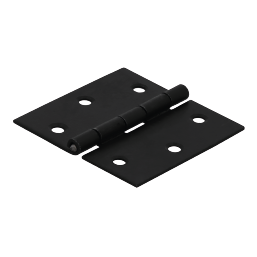 Furniture and construction brackets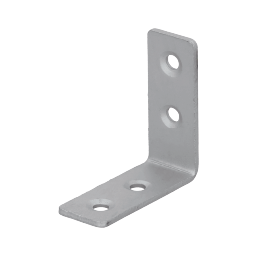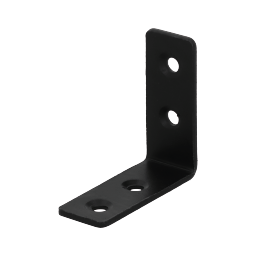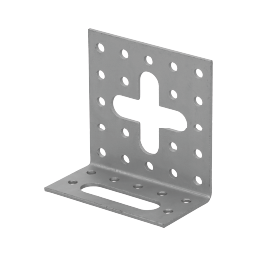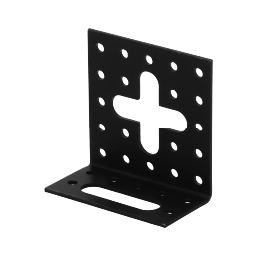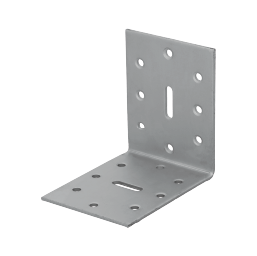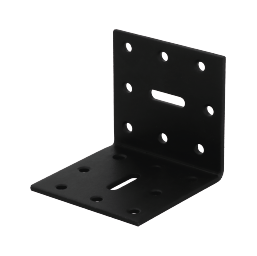 Screws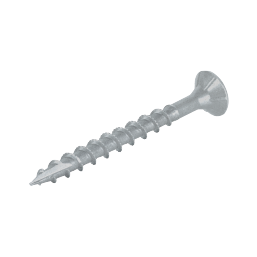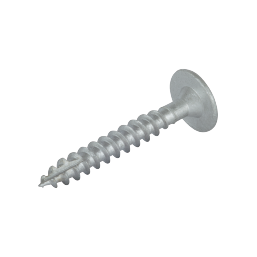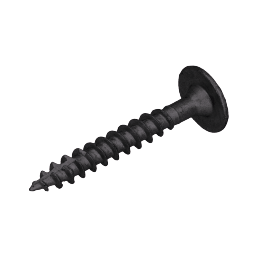 Highlights
With MAGNODUR the best gets even better: additional highlights
Precise assembly made easy
Bracket connectors with oblong holes
In addition to traditional adjustable brackets, we offer a range of construction brackets with oblong holes. These enable precise assembly that ensures the usual quality for amateurs or pros.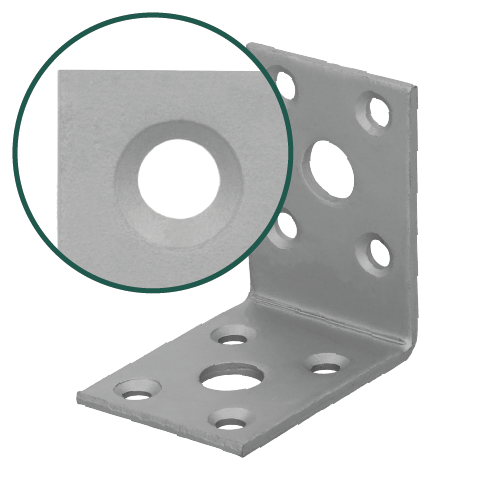 Easy fastening with minimal effort
Products with convenient countersunk holes
For all practical applications where fastening with screws is preferred, our products are designed with countersunk holes. This makes it possible to use countersunk screws and nails equally for secure fastening.
Optimal stability and weight
Products with optimised material strengths
Our products feature optimised material strengths that are specifically coordinated to their areas of application. In this way, you obtain an optimal balance between stability and weight for efficient and reliable use.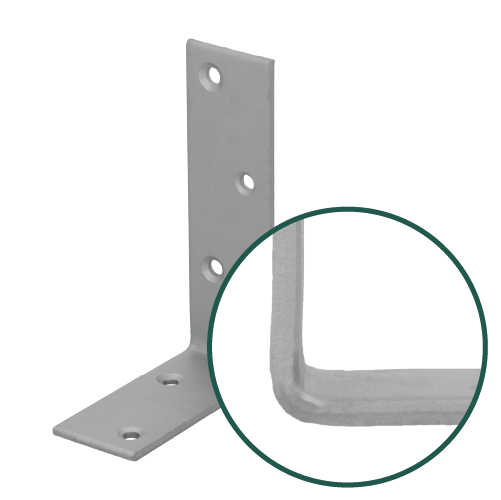 Creative projects
Strong project ideas for your inspiration
Discover the boundless creativity that is available to you thanks to MAGNODUR wood connectors. Below we show you some inspiring example projects that can be realised with the help of our products. Whether stylish garden furniture or practical wooden shelters: with MAGNODUR, you can bring your customised wood projects to life.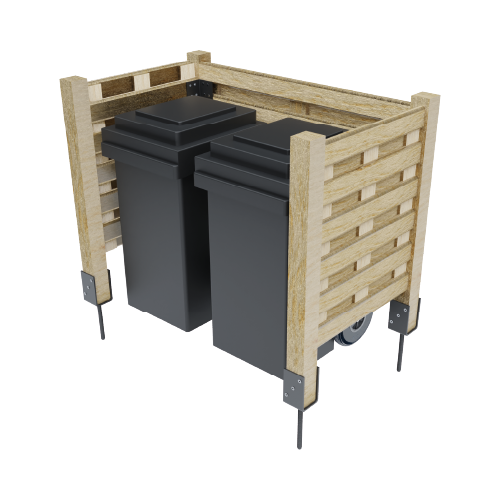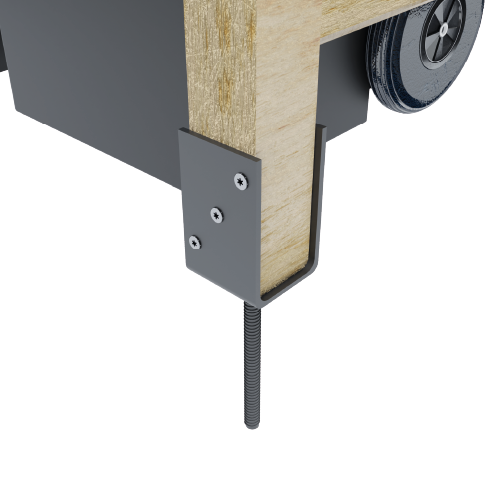 Rubbish bin cover
Required products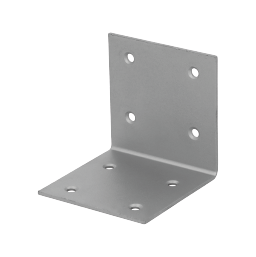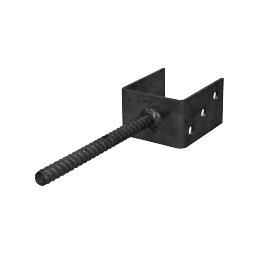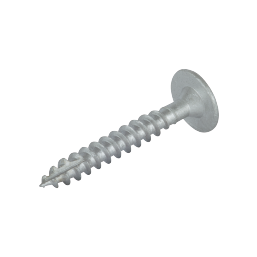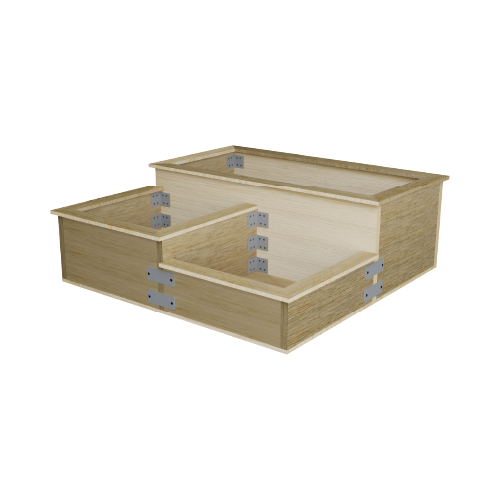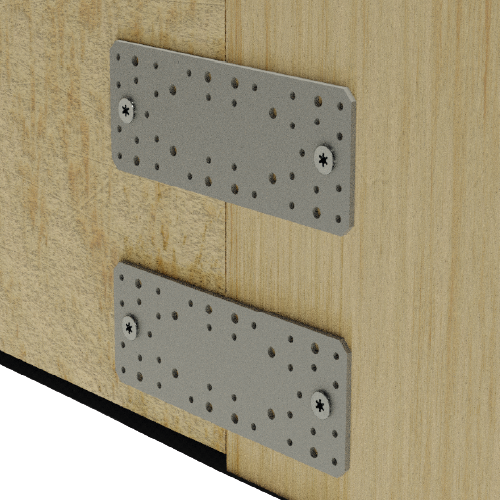 Mini vegetable garden
Required products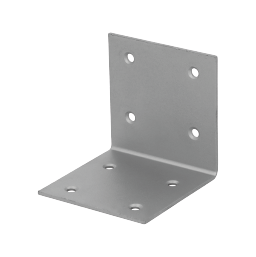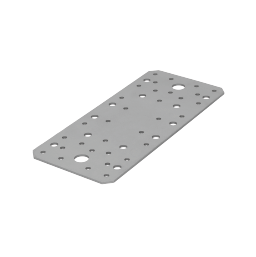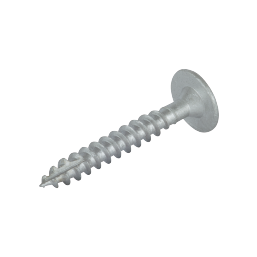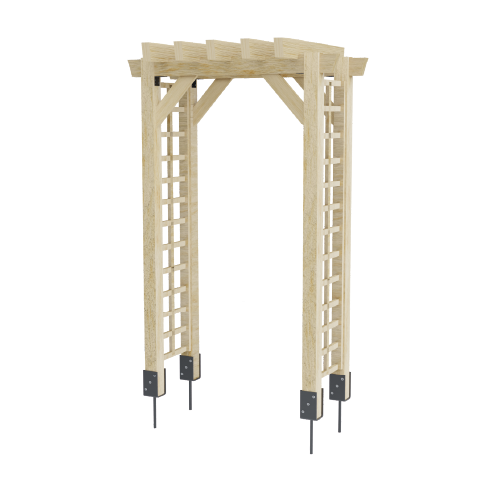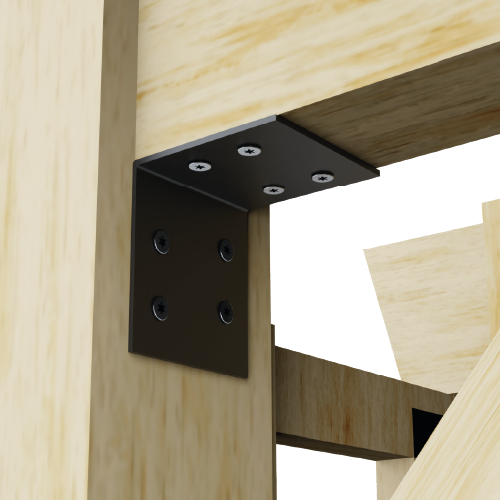 Archway
Required products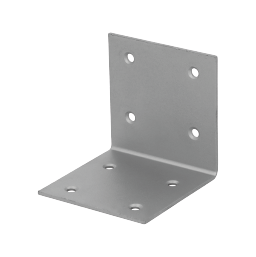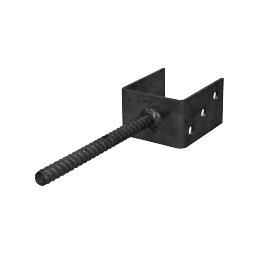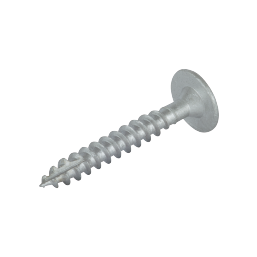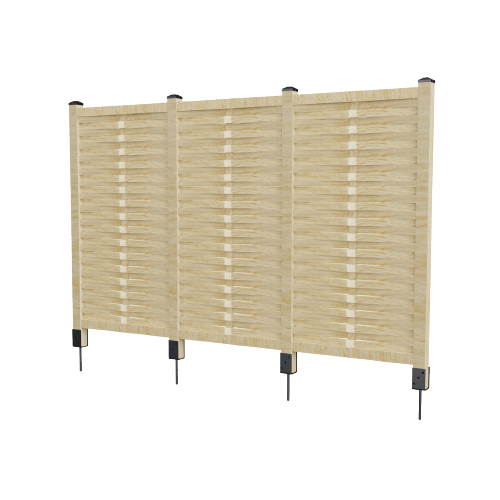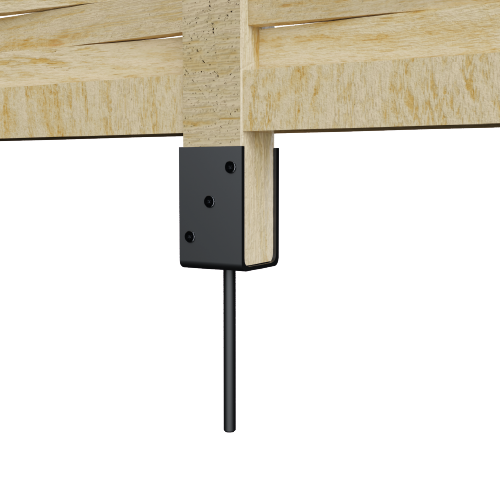 Garden fence
Required products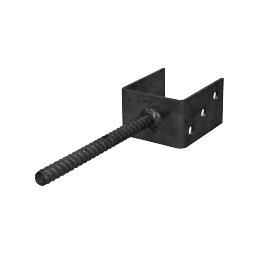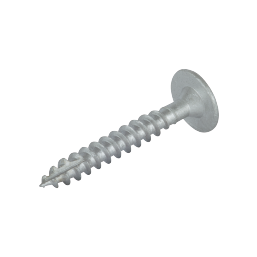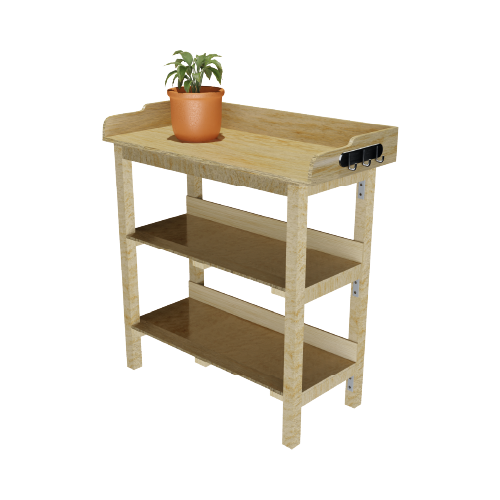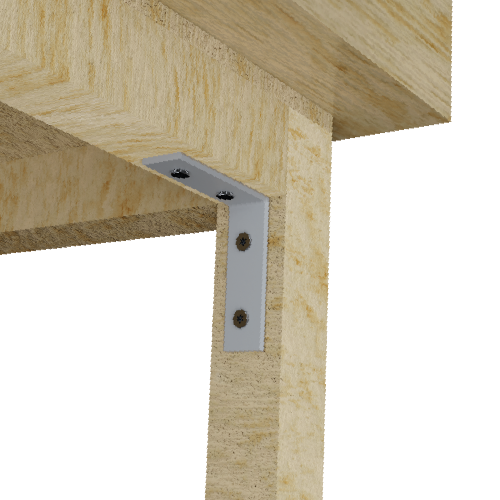 Serving carriage
Required products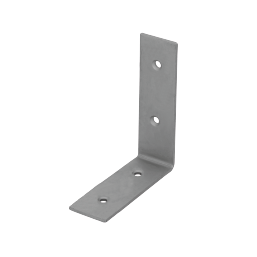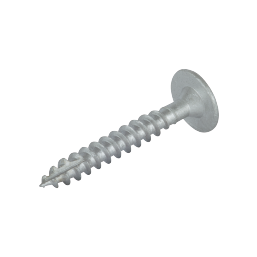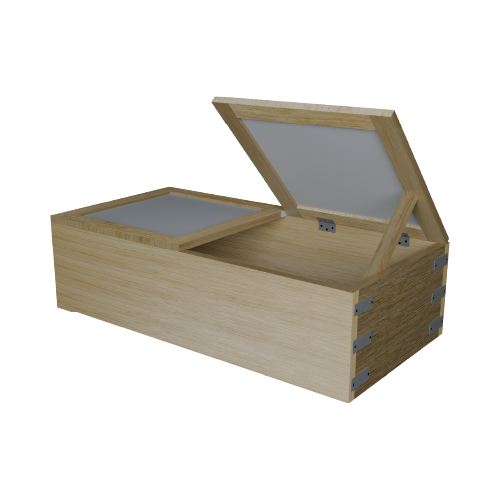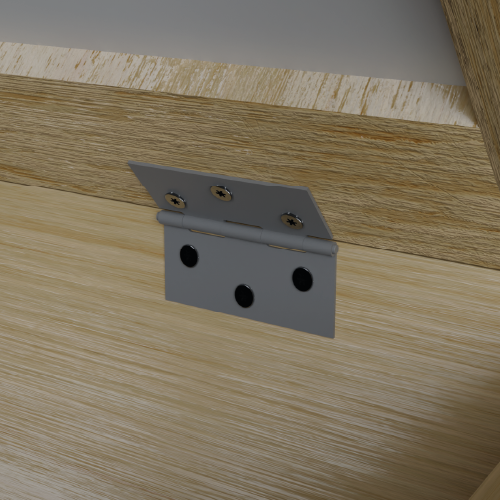 Mini Greenhouse
Required products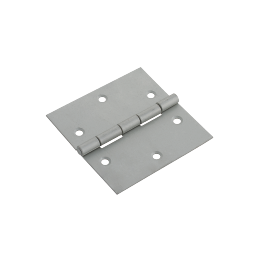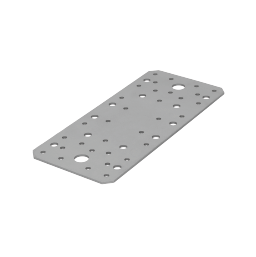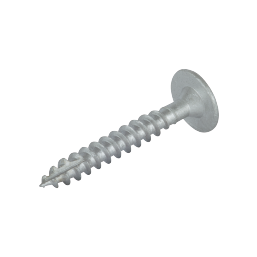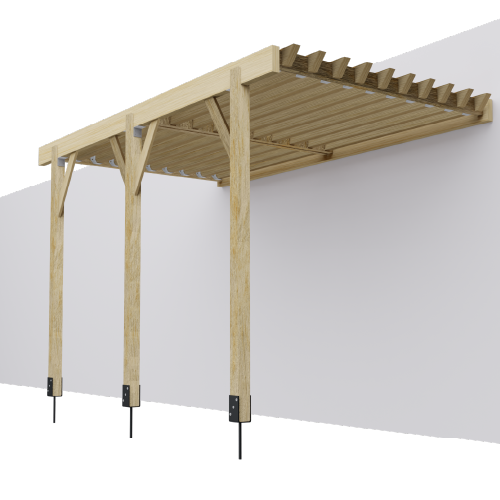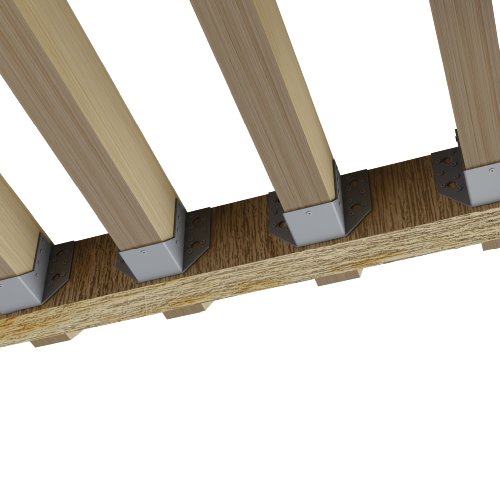 Extension roofing
Required products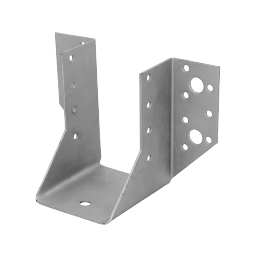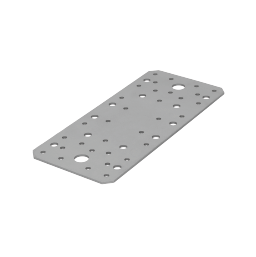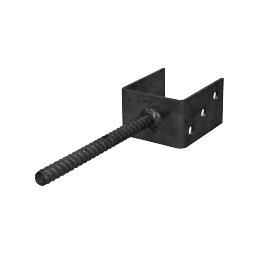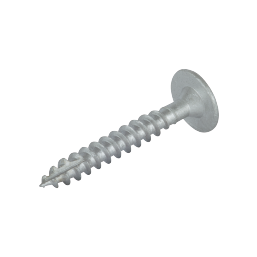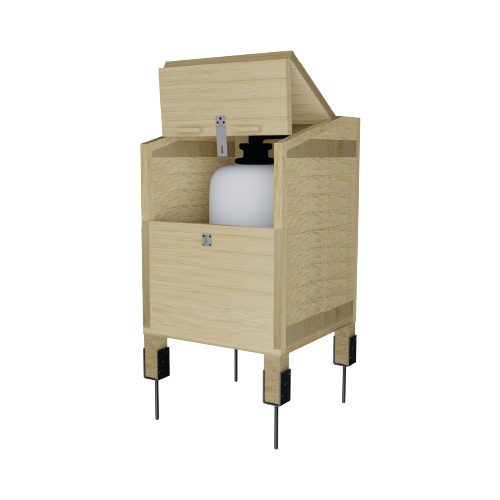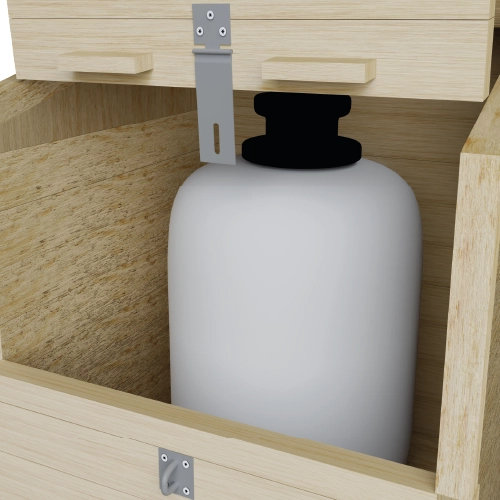 Pool accessory cover
Required products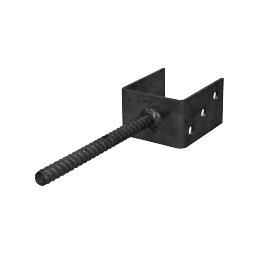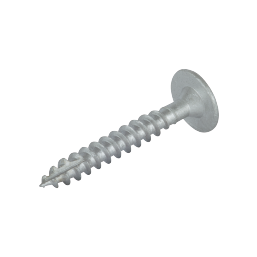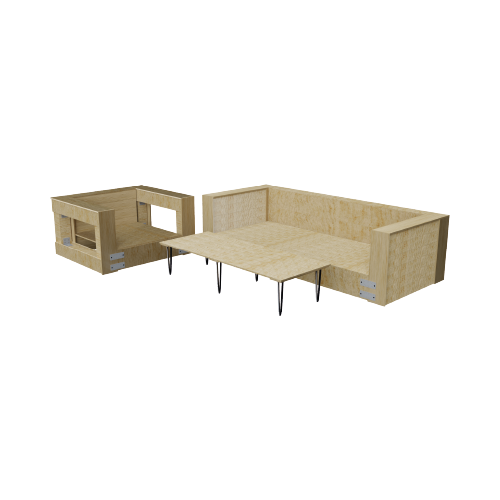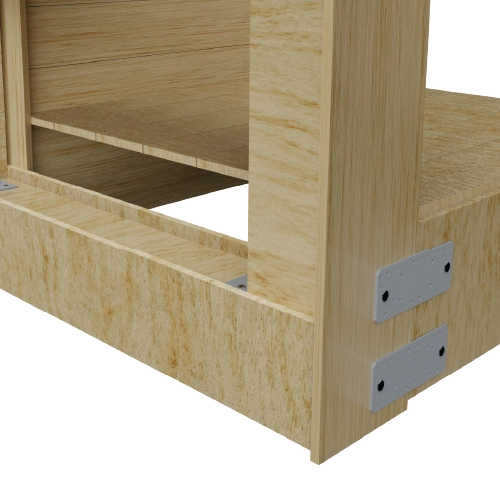 Garden furniture
Required products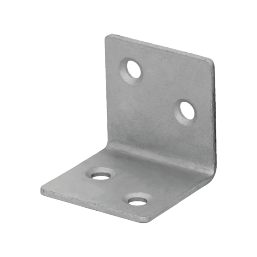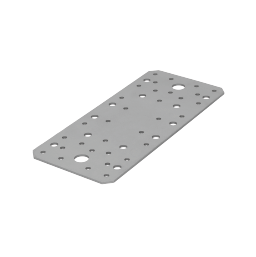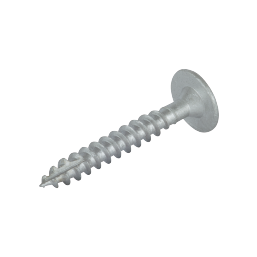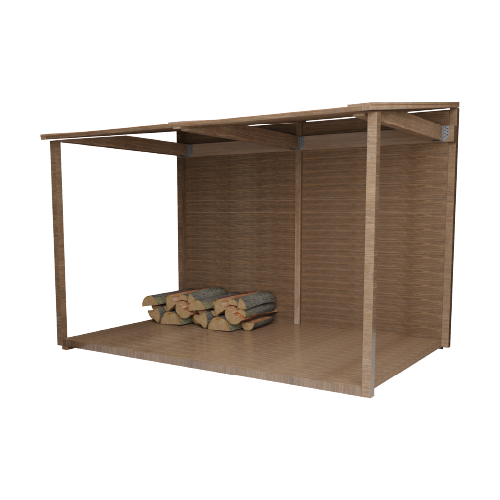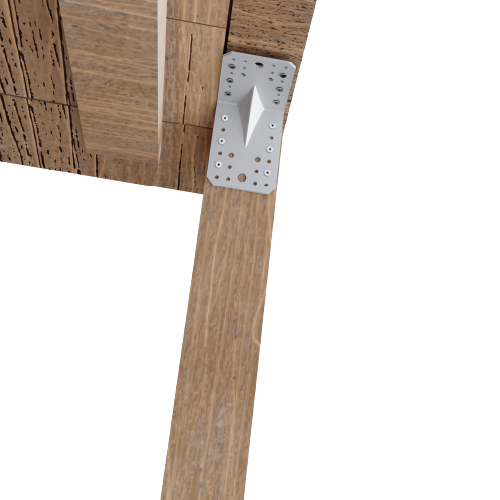 Firewood shelter
Required products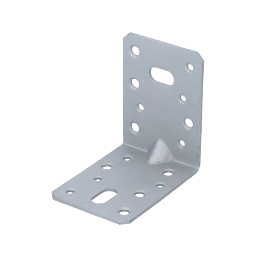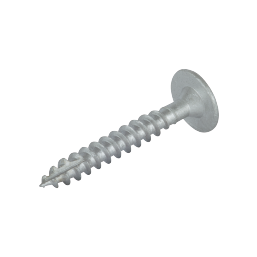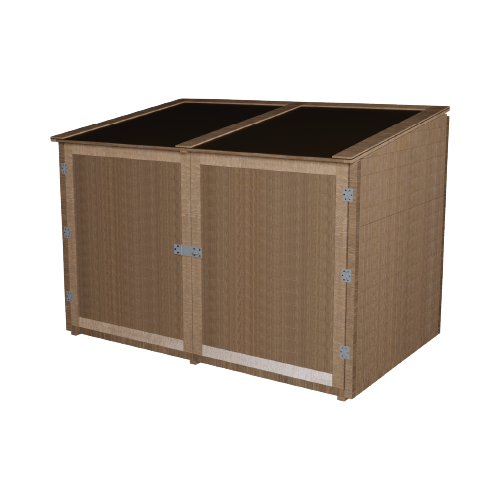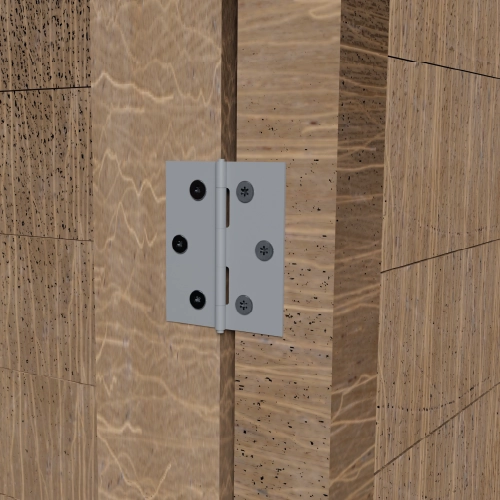 Secured garden shed
Required products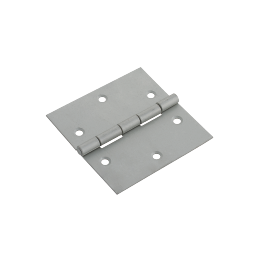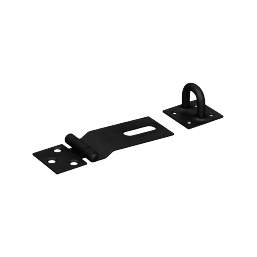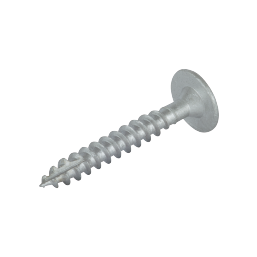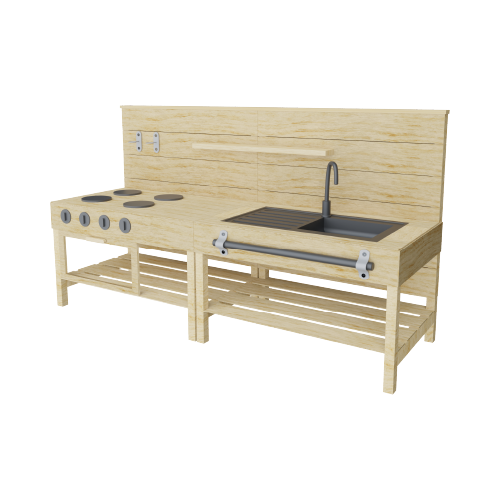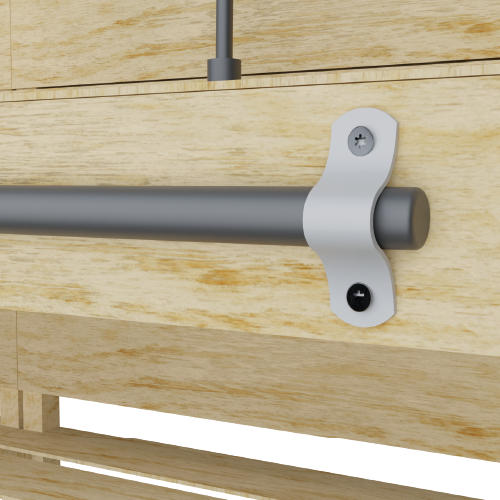 Outdoor kitchen
Required products